Comstock Resources is a leading independent natural gas producer with operations focused
on the development of the Haynesville Shale in North Louisiana and East Texas
2021 Annual Meeting of Stockholders
We will hold our 2021 Annual Meeting of Stockholders on Tuesday, June 8, 2021 at 10:00 am at our offices in Frisco, Texas at 5300 Town & Country Blvd. on the 3rd floor.
We are pleased to offer online proxy voting to our stockholders. Online voting is fast, convenient, and completely confidential. In order to vote, you must be a shareholder on April 7, 2021. Click on the boxes below to review our 2020 Annual Report and the Proxy Statement for the 2021 Annual Meeting and to vote your shares online. Enter your 12-digit Control Number found in the shaded box on the right hand side of your Voting Instruction Form, included with the materials you received in the mail. If you requested to receive your proxy information via e-mail, you must also include your pin number which was included in the e-mail you received.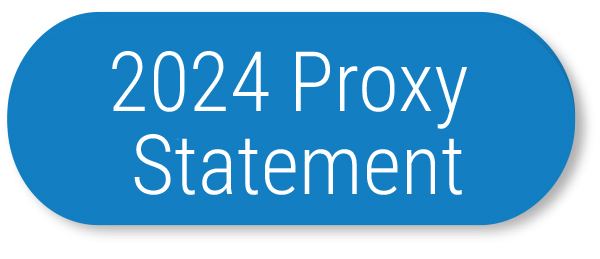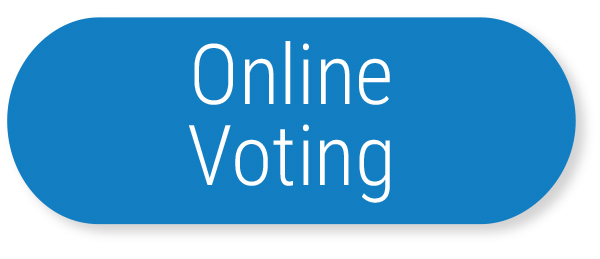 INVESTOR RELATIONS
Requests for additional information should be directed to:
Ron Mills
5300 Town and Country Blvd.
Suite 500
Frisco, Texas 75034
(972) 668-8834 (direct)
(800) 877-1322 (toll free)